Special Education Department
Current Courses:
American Literature
Advanced Composition
World History
Resource English/Basic Reading
Educational Experience:
Jacksonville State University, Bachelor of Science, Secondary Education (English and history dual concentrations)
University of Alabama, Masters of Arts, Secondary Education (English and history dual concentrations)
Certified in Elementary Education (K-6), Secondary Education (English, 7-12) and Special Education General Curriculum (K-12)
Extra-Curricular Activities:
VHS National Honor Society Co-Sponsor
English/Language Arts Tutor, Coastal Plains Charter High School
Dyslexia Community Advocate
Writer/Blogger, Fiction and Human Interest Stories
Running, Traveling, Reading, Writing, Cooking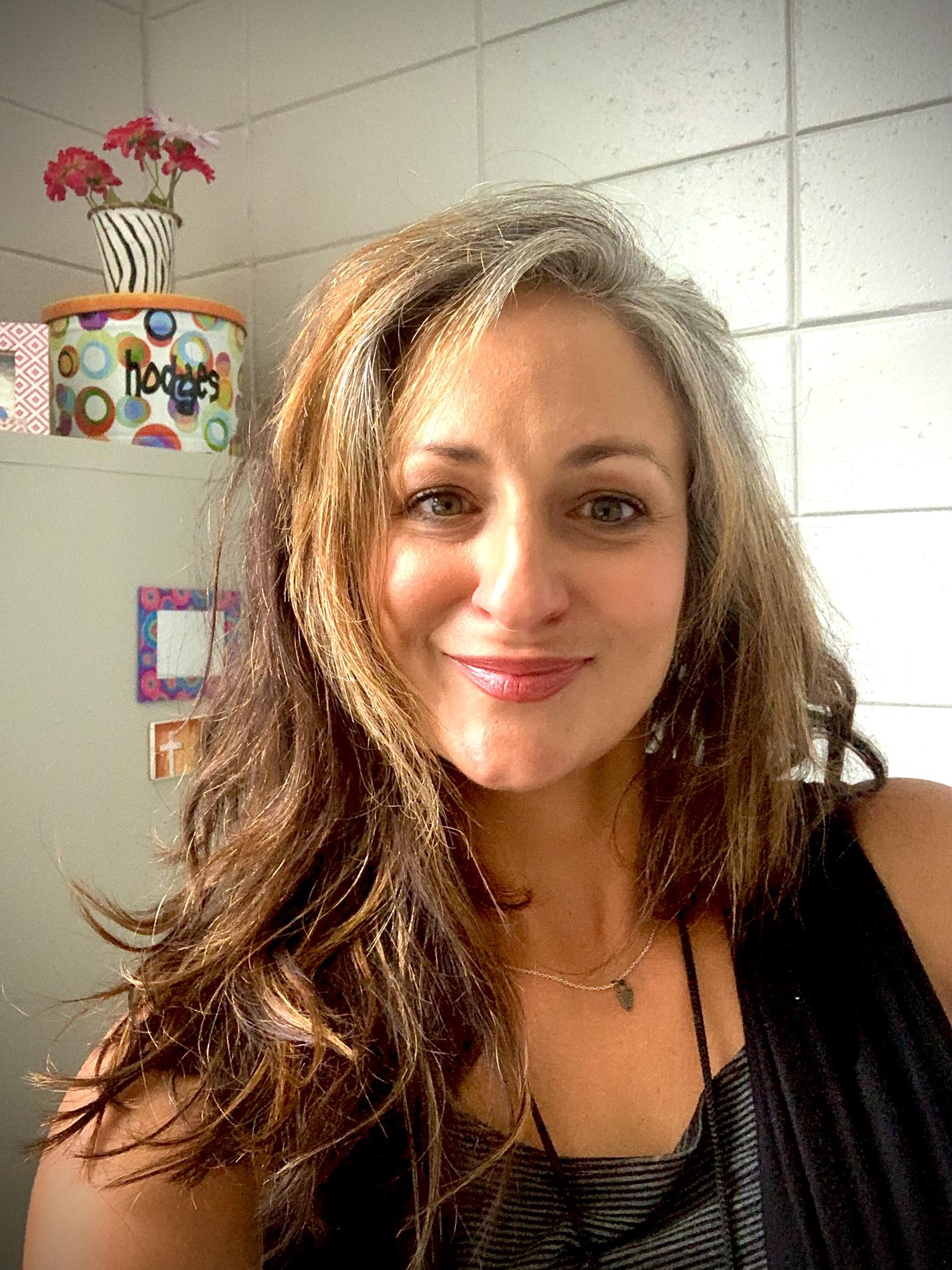 I am currently enjoying my seventeenth year as an educator, having taught both elementary and secondary English, reading enrichment, history, mythology, language enrichment, and special education in public schools in Alabama and Georgia. My husband, David, and I have four children, all of whom have either graduated from or are current students at Vidalia Comprehensive High School: Abigail, 22; John David, 19; Daniel, 17; and Andrew, 14.
My greatest passion is people, and I work to help my students reach their potential educationally, emotionally, and socially. By teaching to all learning styles, appreciating diverse backgrounds, and exercising compassion, I strive to reach every student. My favorite motto, expressed by the amazing poet, Maya Angelou, holds true in educational settings as well as general life: "People may forget what you say or do, but they won't forget how you make them feel." That is the adage that fuels my actions and my classroom.