VHS Students Headed to Tiger's Roar Journalism Institute!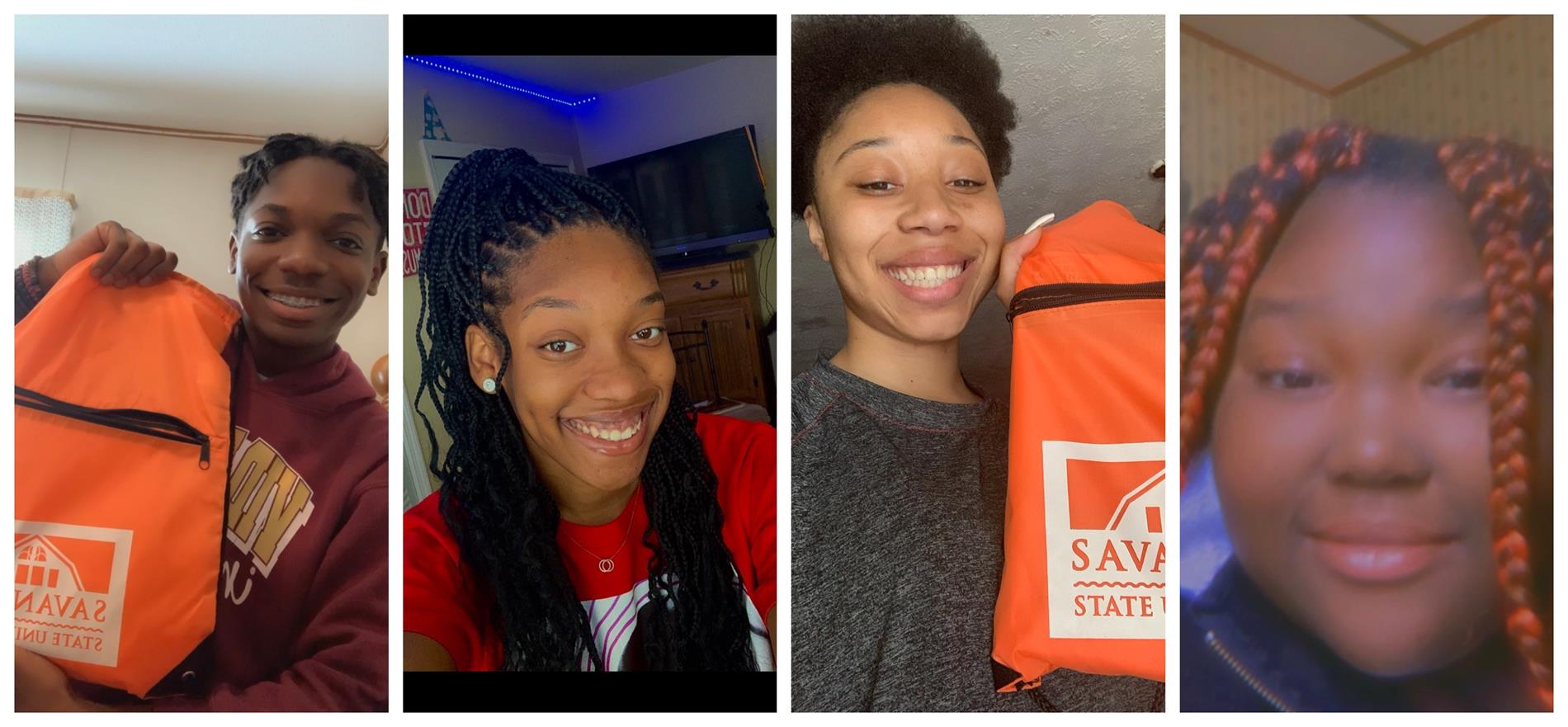 ---
Four Vidalia High School Students have been accepted into Savannah State University's "Tiger's Roar Summer Journalism Institute." Crystal Boyd, Cameron Nichols, Jasmine Wilson, and DeShea Stokes will participate in the hands-on program from June 18th through June 25th.
The free one-week virtual summer camp offered by Savannah State University's College of Liberal Arts and Social Sciences Department of Journalism and Mass Communications is designed for middle and high school students interested in working in mass communications to study with industry professionals.
According to their website, The Tiger's Roar Summer Journalism Institute is an opportunity for those interested in pursuing careers in journalism, photography, videography, broadcasting, or public relations, and those who want to learn more about media and media production.
Students will learn the basics in multimedia production and news writing. They will produce articles and multimedia content, which will be published on social media and TigersRoar.com, the university's independent student newspaper.
"The fact that Savannah State sees the same promise I've seen in Crystal, Cameron, Jasmine, and DeShea confirms they all have unique talents in the Audio Video world," said VHS Audio-Video Instructor Jackson Sharpe. "Their creative eye for storytelling and their go-getter attitude is paying off. I can't wait to see what skills they learn and bring back to VHS. This is just the beginning for these four," Sharpe added.